Orvieto is a great city to visit with the whole family, there are many pedestrian areas restricted to traffic, so you can have a pleasant and safe walk. Ideas and suggestions for what to do and how to spend a great holiday in Orvieto with children.
---
Children's playgrounds and parks in Orvieto
The Giardini comunali are near Piazza Cahen is set within the walls of the medieval Fortezza Albornoz. From this garden you can enjoy a very nice view of the Paglia river valley.
In the summer and spring from the old Porta Soliana (near the Fortezza entrance), you can also stroll along the perimeter of the Anello della Rupe (a ring path around the tufa rock of the city). It's a picturesque walk with great panoramic areas and views of the valley and the surrounding countryside.
The  Viale della Confaloniera, (Viale Carducci) is a large green area equipped with children playground and benches.
Another great outdoor green space in Orvieto is the garden of Via Postierla, this garden is directly connect with the path of Anello della Rupe.
Vicolo degli Artigiani, (Via dei Magoni) a rich, colourful street in the historical center with artisan stores.
---
A visit to the underground of Orvieto is a safe guided visit where you will see medieval and Etruscan ruins and the original "colombai". The best places to visit with kids are the Orvieto Underground, Pozzo della Cava and the Labirinto di Adriano.
---
 Parks outiside Orvieto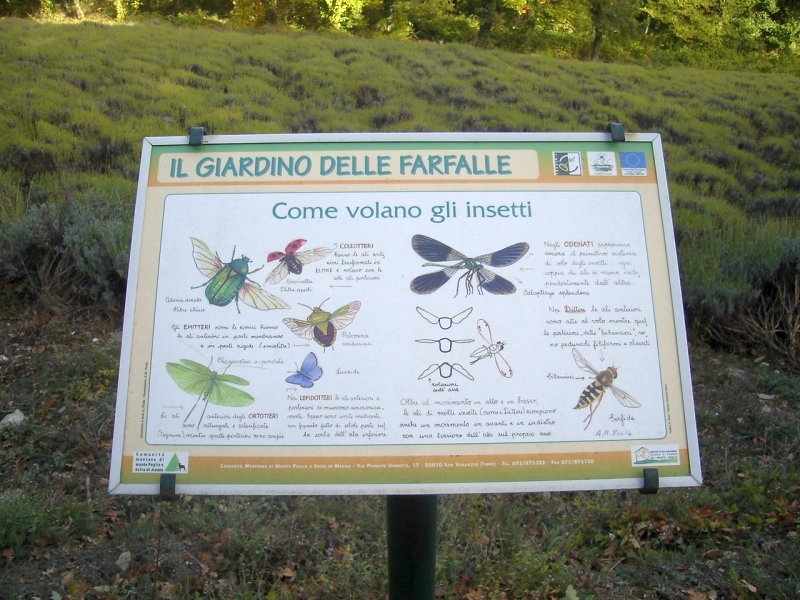 The natural Park of Mount Peglia is about a half an hour from the center of Orvieto, following the direction towards Colonnetta Prodo. A protected area equipped for picnics and pleasant hiking trails with a documentation of the local flora and fauna. Past the park, in San Venanzo is the Volcano Museum with dinosaur fossils.
The same distance in the Allerona direction you can reach the Villalba park, which is also equipped for picnics and walks.
Other attractions in the area is the village of Civitella del Lago facing the Corbara Lake. This small Umbrian village houses the original Ovo Pinto Museum, a permanent exhibition of painted eggs from all parts of the world. Also in this area overlooking the lake, is the small Park of Bottilandia, a green area in which wild animals find shelter in old wooden barrels used as dens.
The picturesque village of Civita di Bagnoregio in a 20 minute drive south, with the nearby park of the Valle dei Calanchi. In the north of Lazio, few kms from Orvieto you can also visit the Bosco del Sasseto and castle (Torre Alfina) or the "Monster Park of Bomarzo". Continuing south there are also a nice natural place to visit: the WWK Oasis of Alviano (ideal place for birdwatching).
Add to your list